Data Retention on the icskills360 platform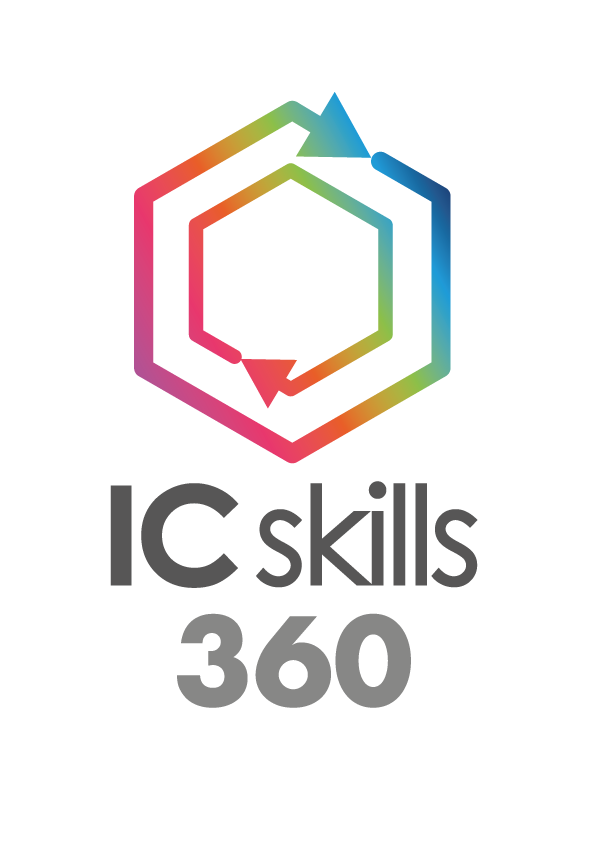 When you create an account and start adding data to the system you retain the right (at any point) to request that we delete all of your data.
Something to bear in mind, if you make a request to have your data deleted, the data will be gone forever (e.g. deleted permanently).
Most of out clients retain their data for historical purposes at least until the employee leaves the company.
We 'process' the data on your behalf, as such, we will work with you to meet your data retention requirements.
Use the buttons below to answer your questions about icskills360