Access to history on the icskills360 platform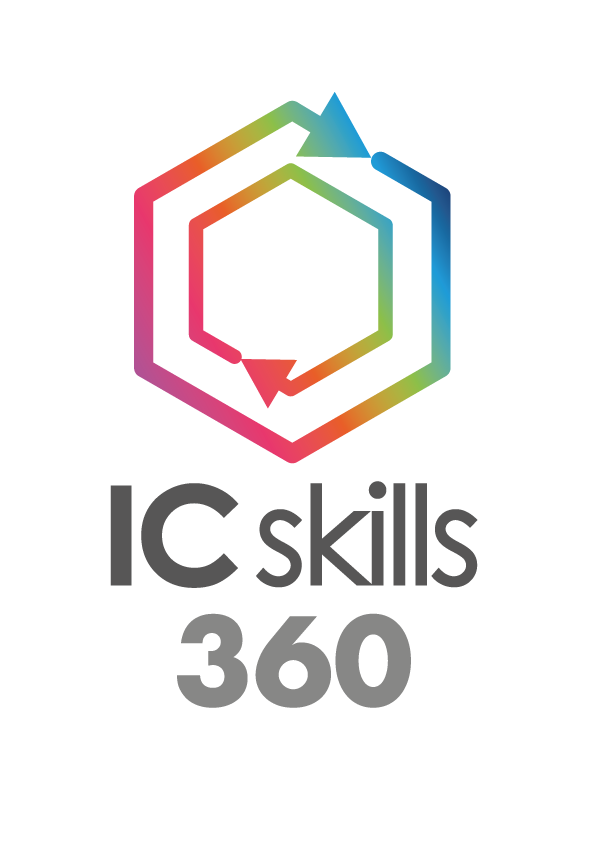 Your completed reports and data will sit securely on our dedicated servers until you tell us to delete them.
So...
If you create an account today, complete just one appraisal and then come back in a year to review it, it will still be there !!
Use the buttons below to answer your questions about icskills360