Security and GDPR on the icskills360 platform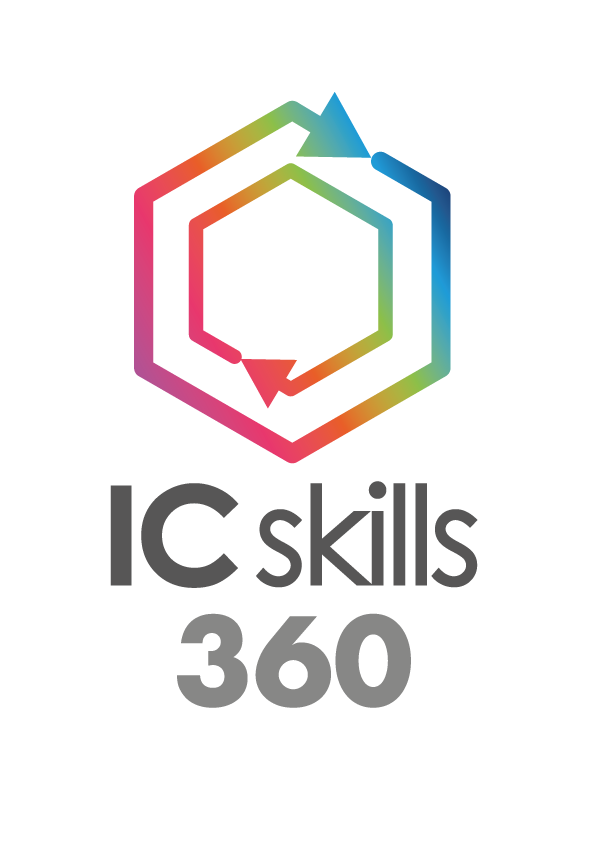 Icskills.com limited is a UK registered company, we work closely with our ISO 27001 certified service provider https://www.eukhost.com/ who are also based in the UK.
We operate dedicated servers and encrypt all data to at least SHA-256 standards.
Icskills.com is registered with the ICO https://ico.org.uk/ for Data protection, click here to see our certificate.
Our terms outline the GDPR standards we operate.
Use the buttons below to answer your questions about icskills360