Custom questionnaires on the icskills360 platform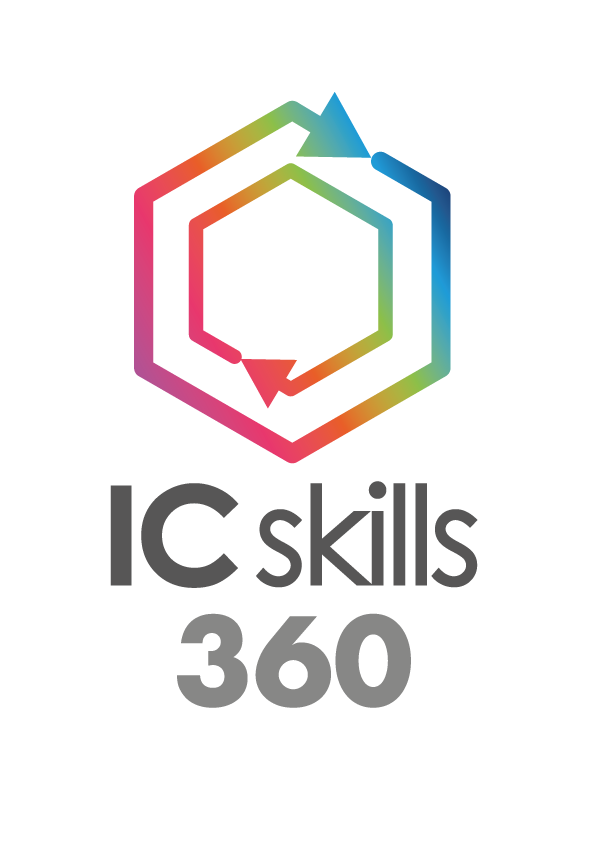 When you create your account you will be presented with 3 sample questionnaires to get you started.
OR
You can create your own questionnaire with a combination of scored or free text comment questions. The questions can be grouped under headings e.g. Communication, Teamwork, Management, etc.
We have added the most frequently used scoring scales to attach to your questionnaire.
Use the buttons below to explore how to build a complete 360 feedback process using the simple tools in icskills360