Payments on the icskills360 platform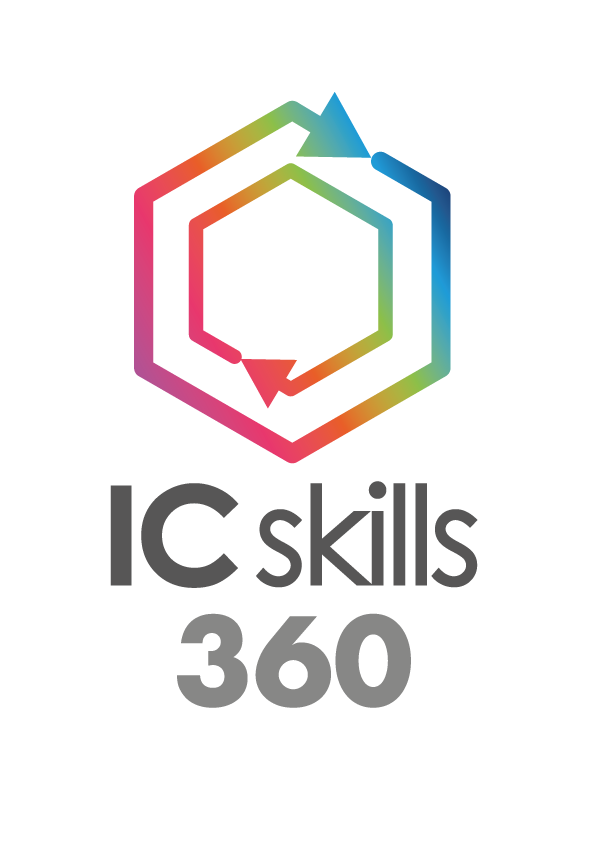 To keep things simple we use PayPal as our payment processor.
If this is problematic for your organisation, contact us and we will work out a different payment process e.g. Invoice and bank transfer.
Note: we are a UK registered company, as such if you are UK based you will be required to pay the dreaded VAT!
Use the buttons below to explore the pricing structure on icskills360