Low cost, fully featured
360 feedback
Get a clear reflection on how your employees are performing. Engage the opinion of the people that work with them.
Empower your leaders to provide rich full picture feedback.
First complete feedback report FREE!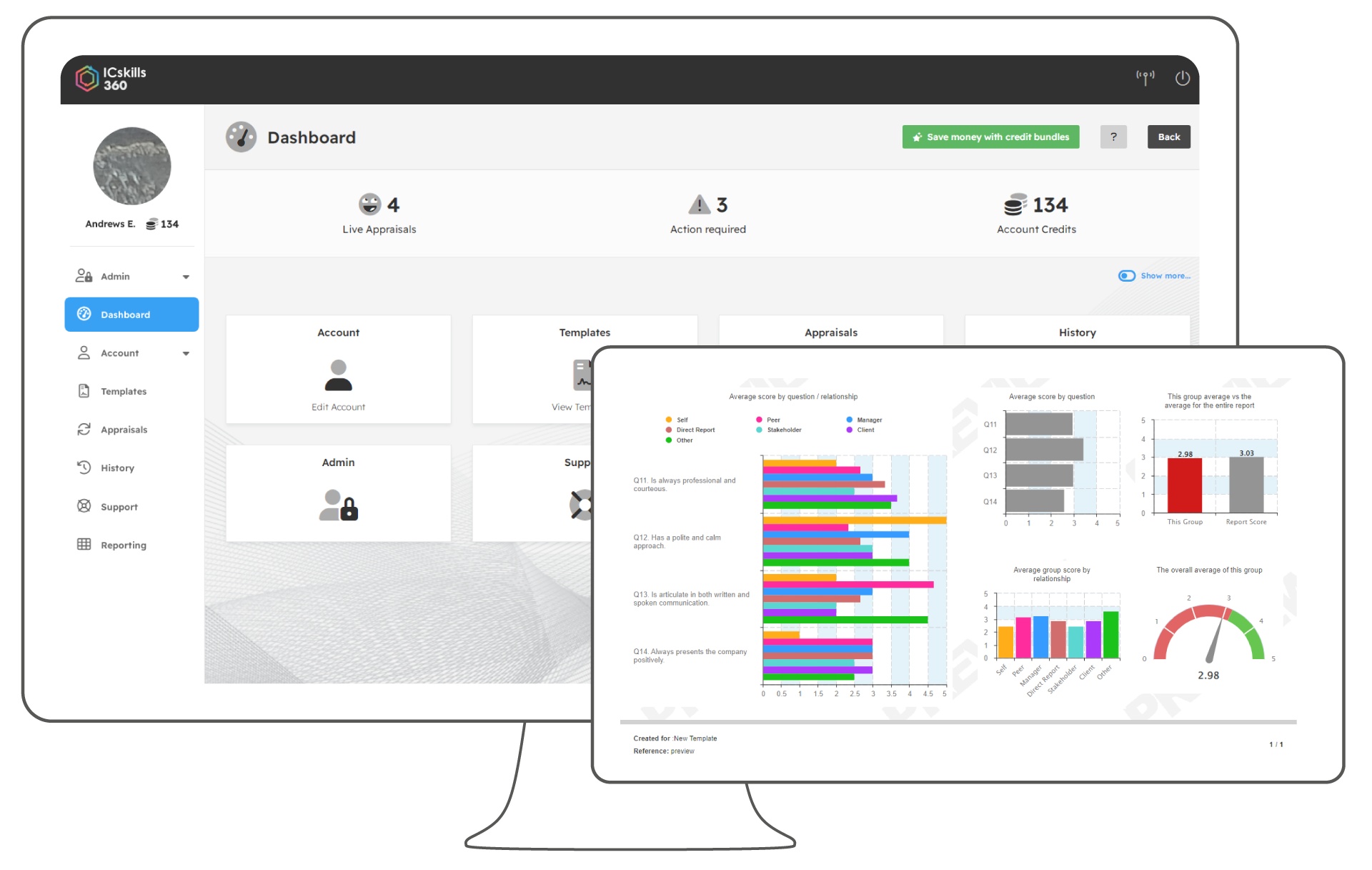 High Quality, detailed reports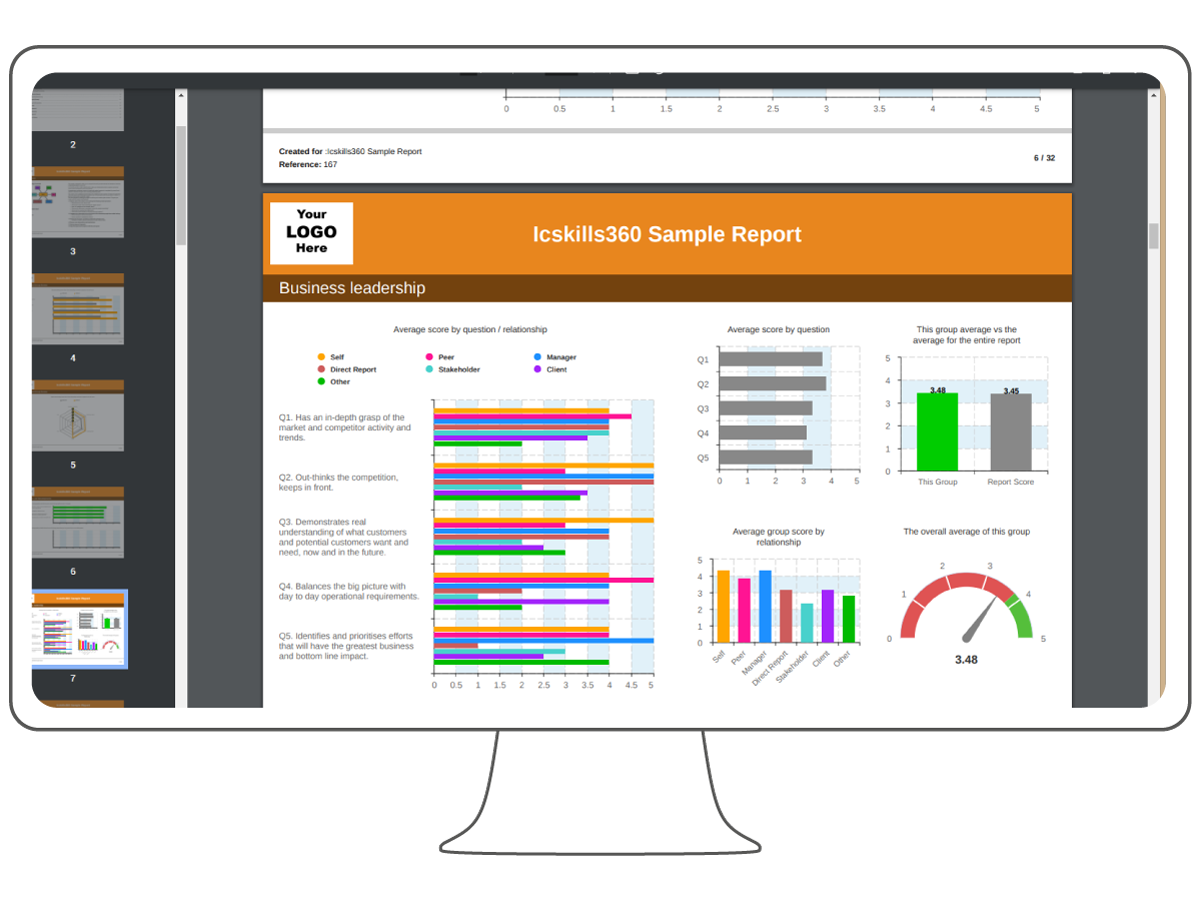 360 output reports
Collect all the feedback from participants and collate a high quality graphical report highlighting the persons strengths and weaknesses.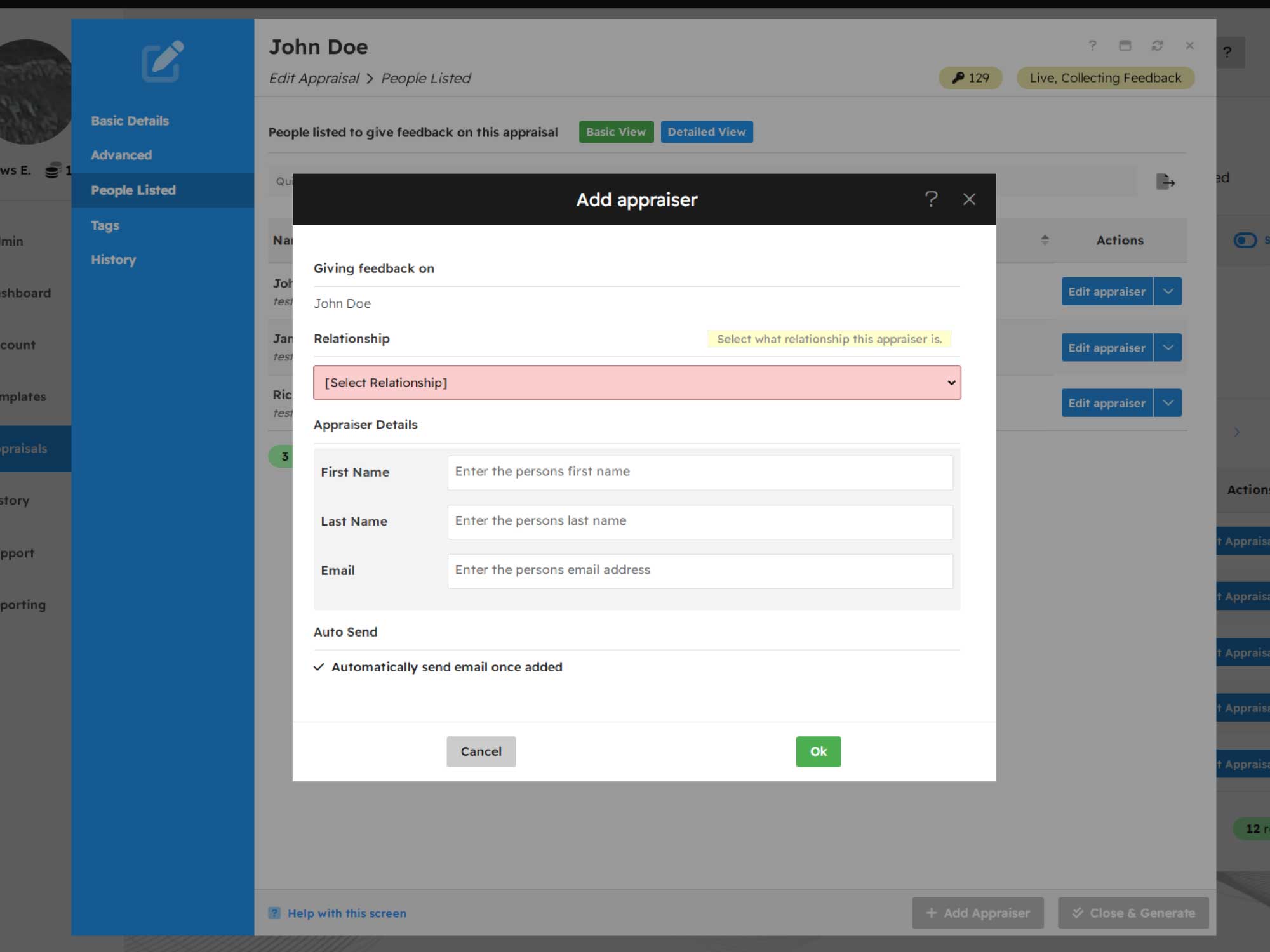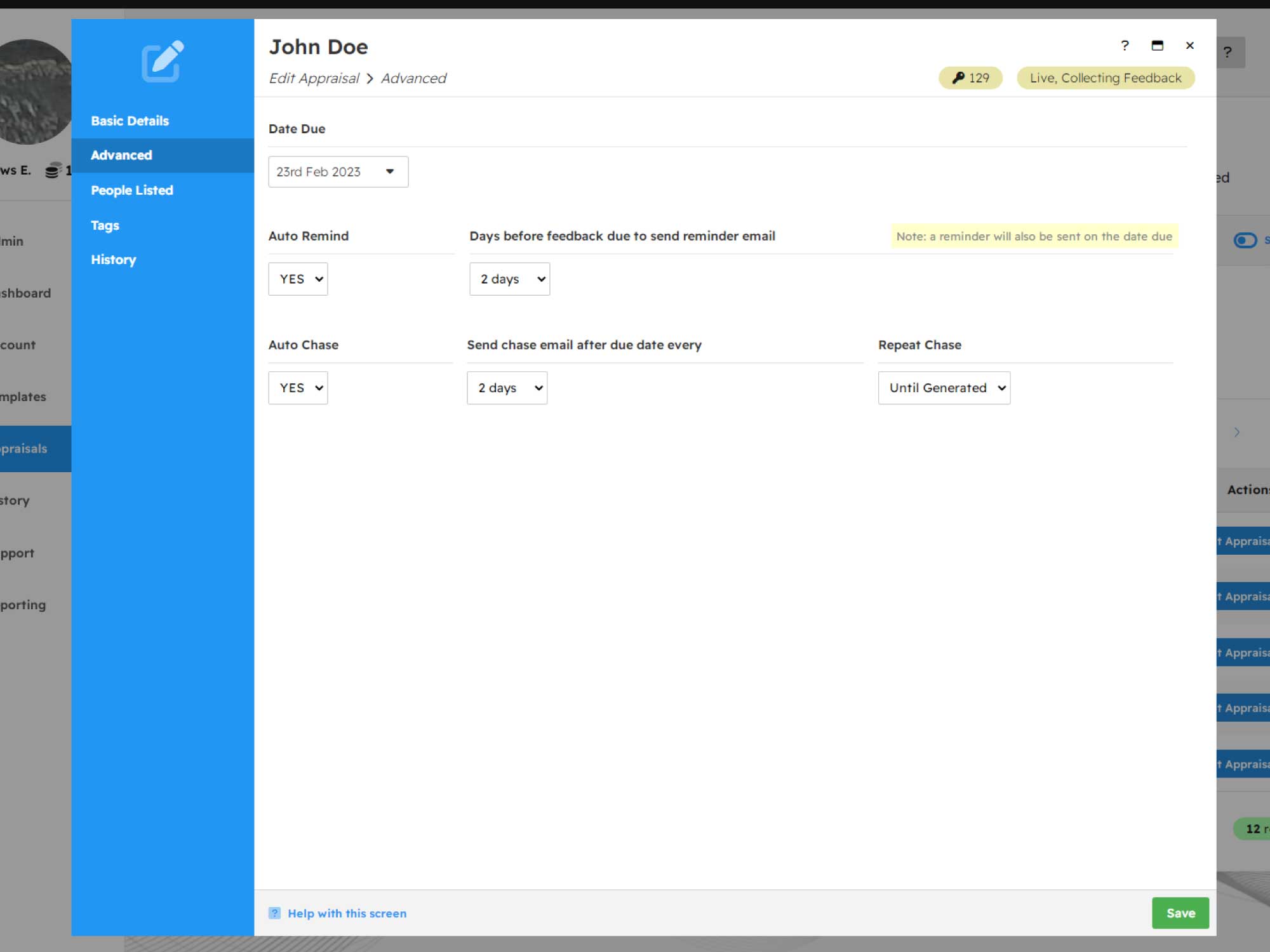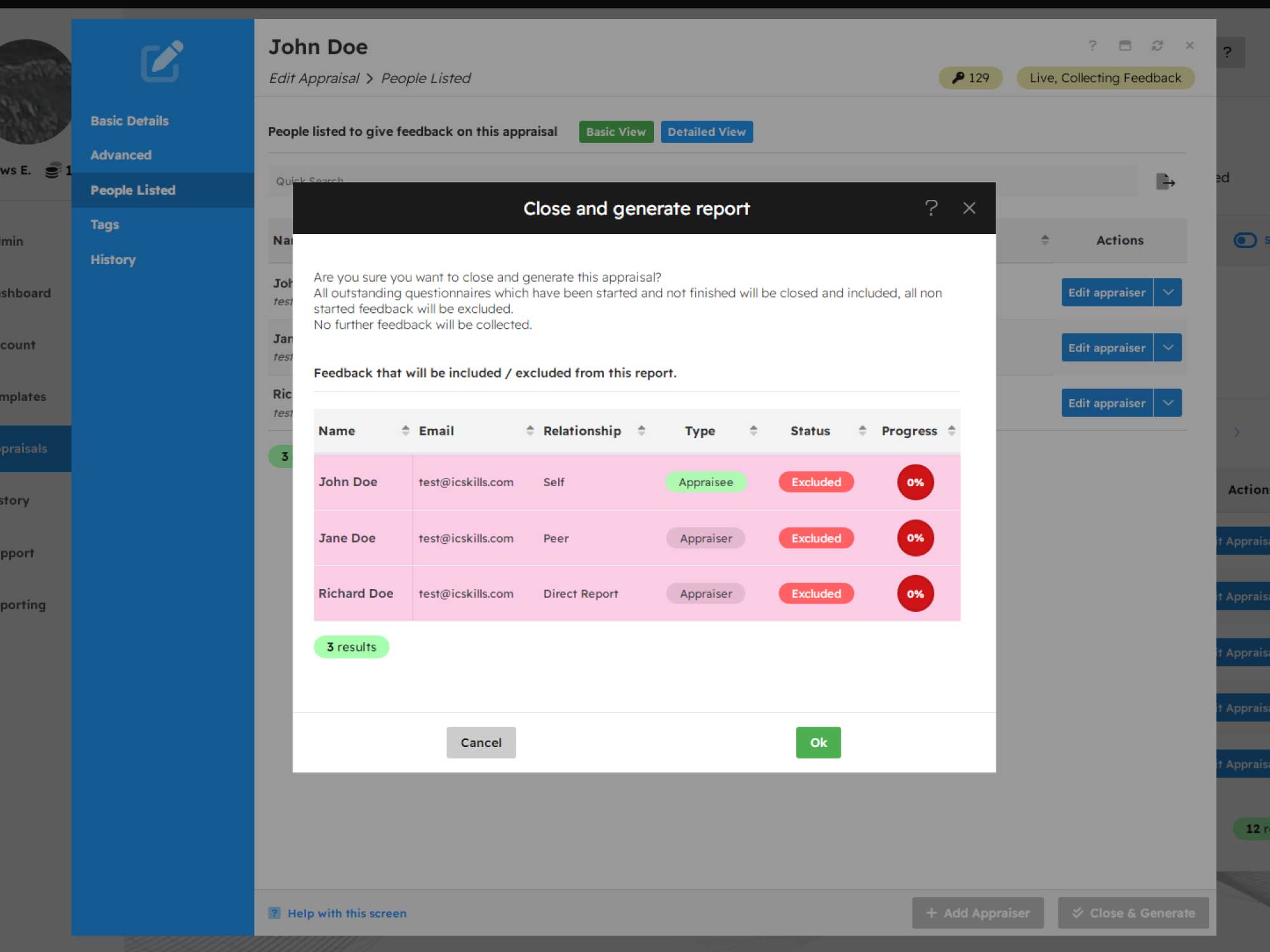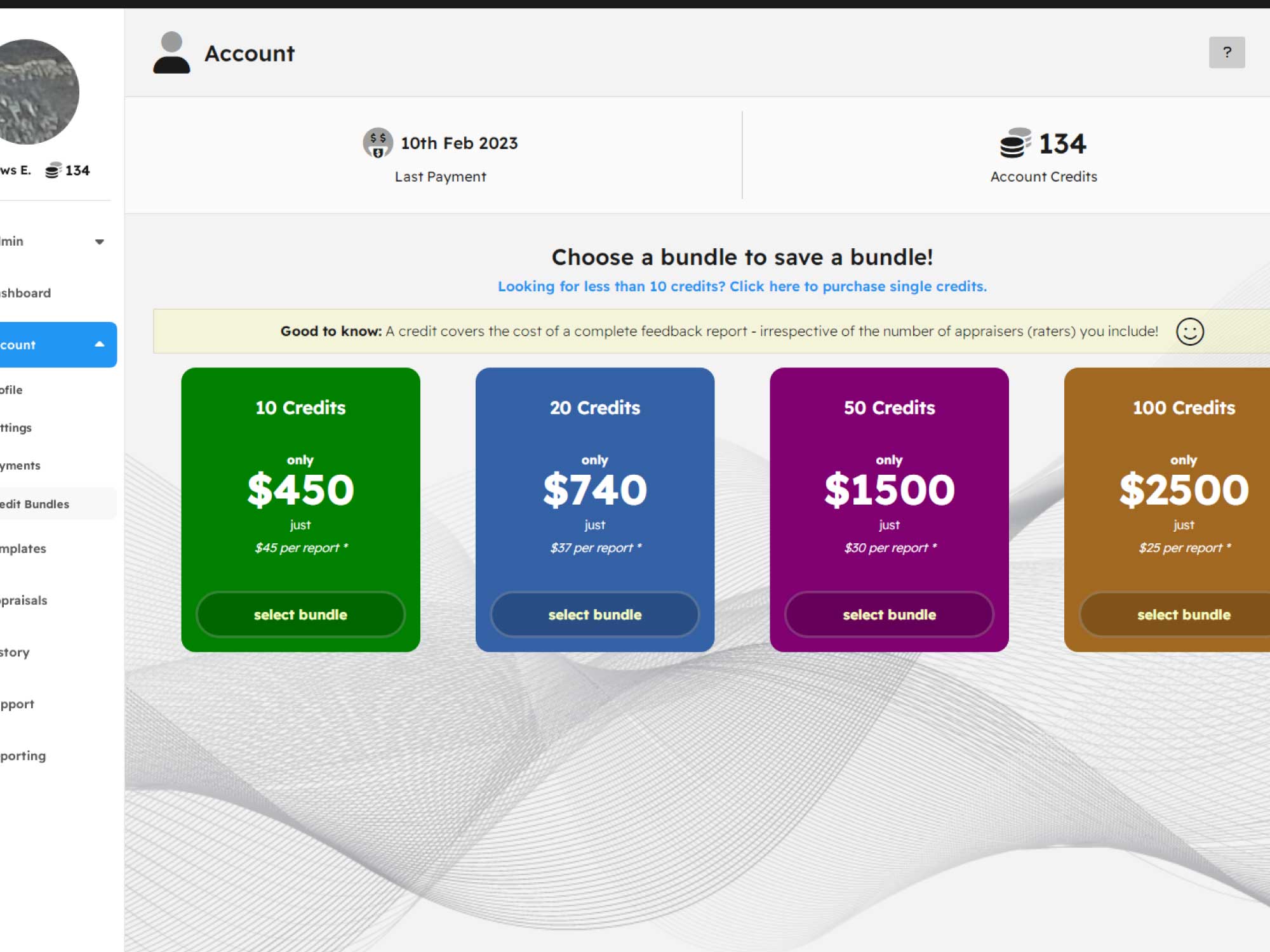 Pay as you go, easy payments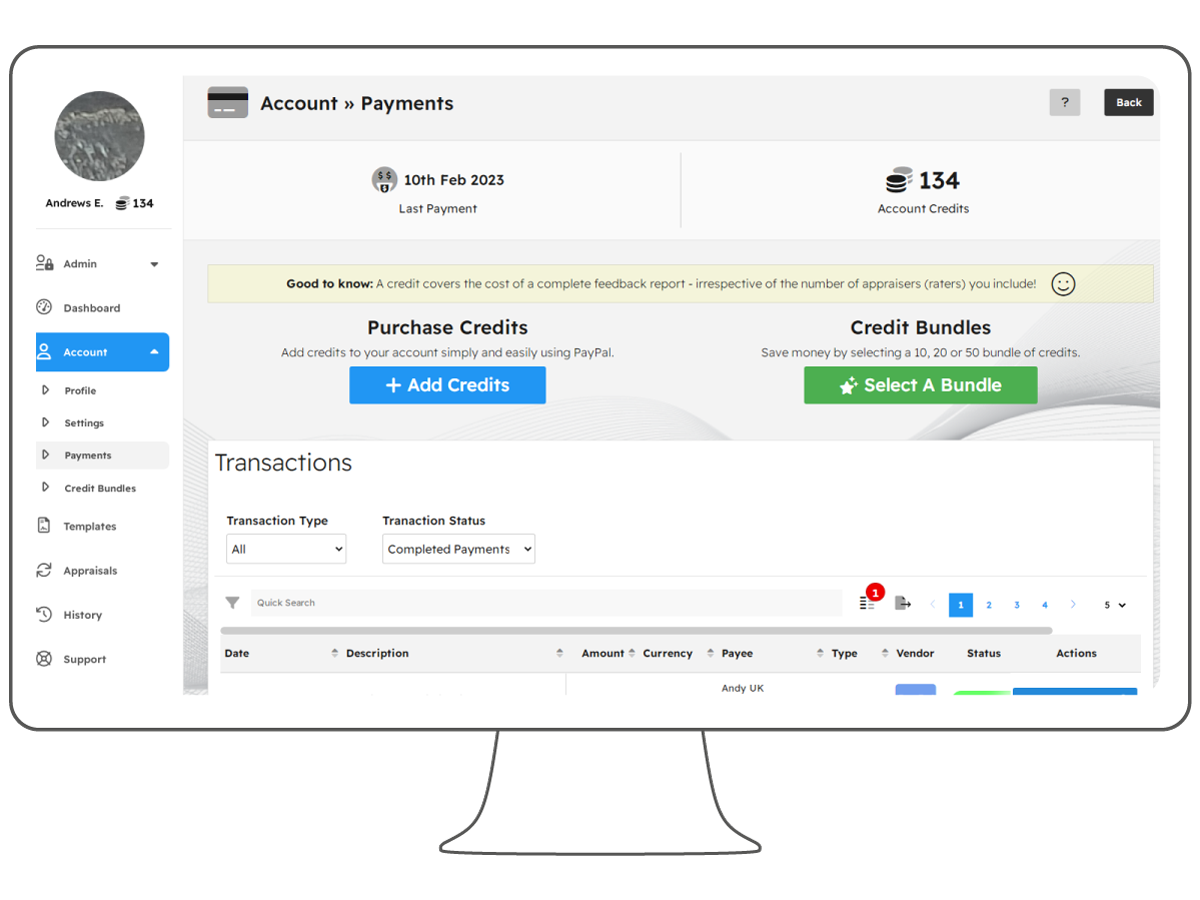 Save Money
Purchase credit bundles to redeem your reports, fast easy and discounts on volume.
About Us
Icskills is based in the tiny village of Waddington in Lancashire in the UK.
We have been delivering 360 feedback reports since 2001.
To date we have produced over 200,000 feedback reports!
Over the past 20+ years we have gained a global client reputation for responsiveness and creativity.
Reliable and supportive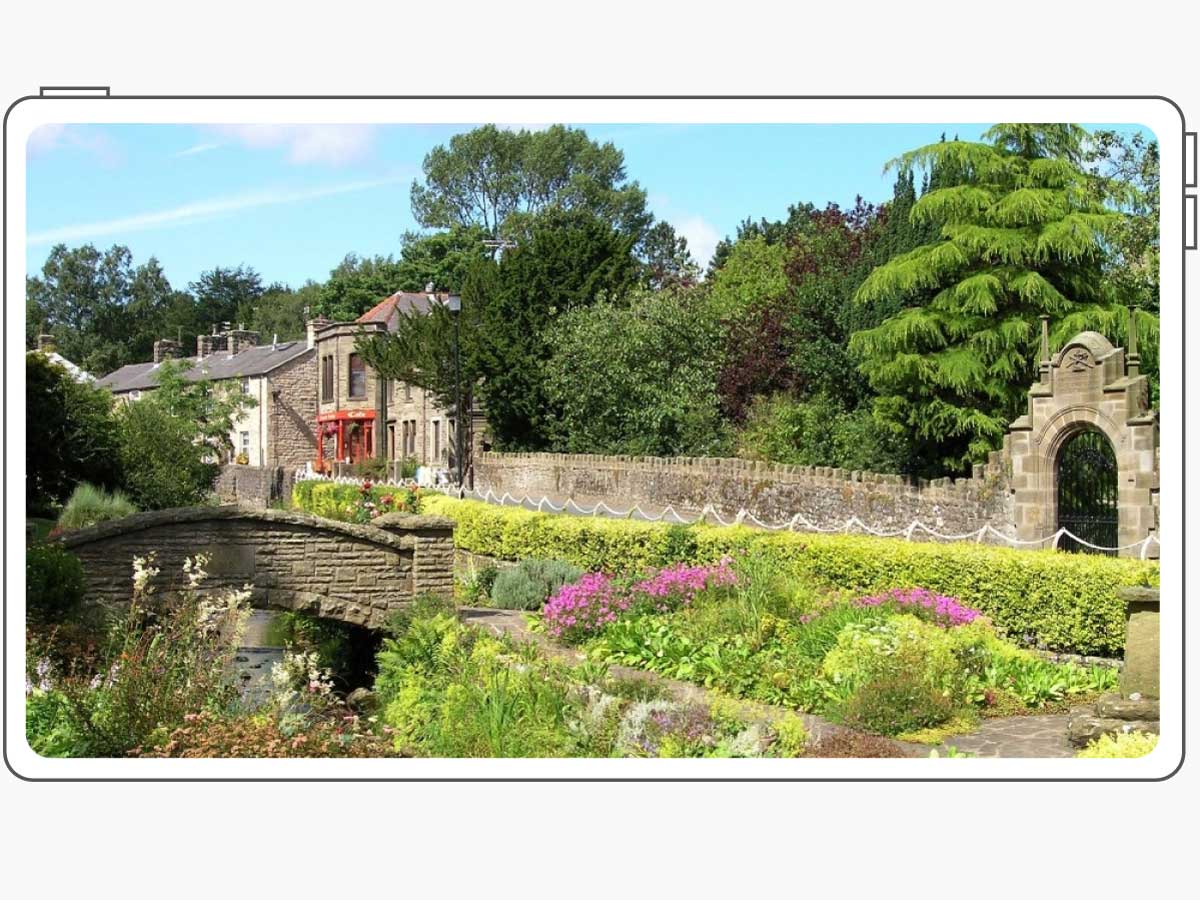 Secure, Always On, Trustworthy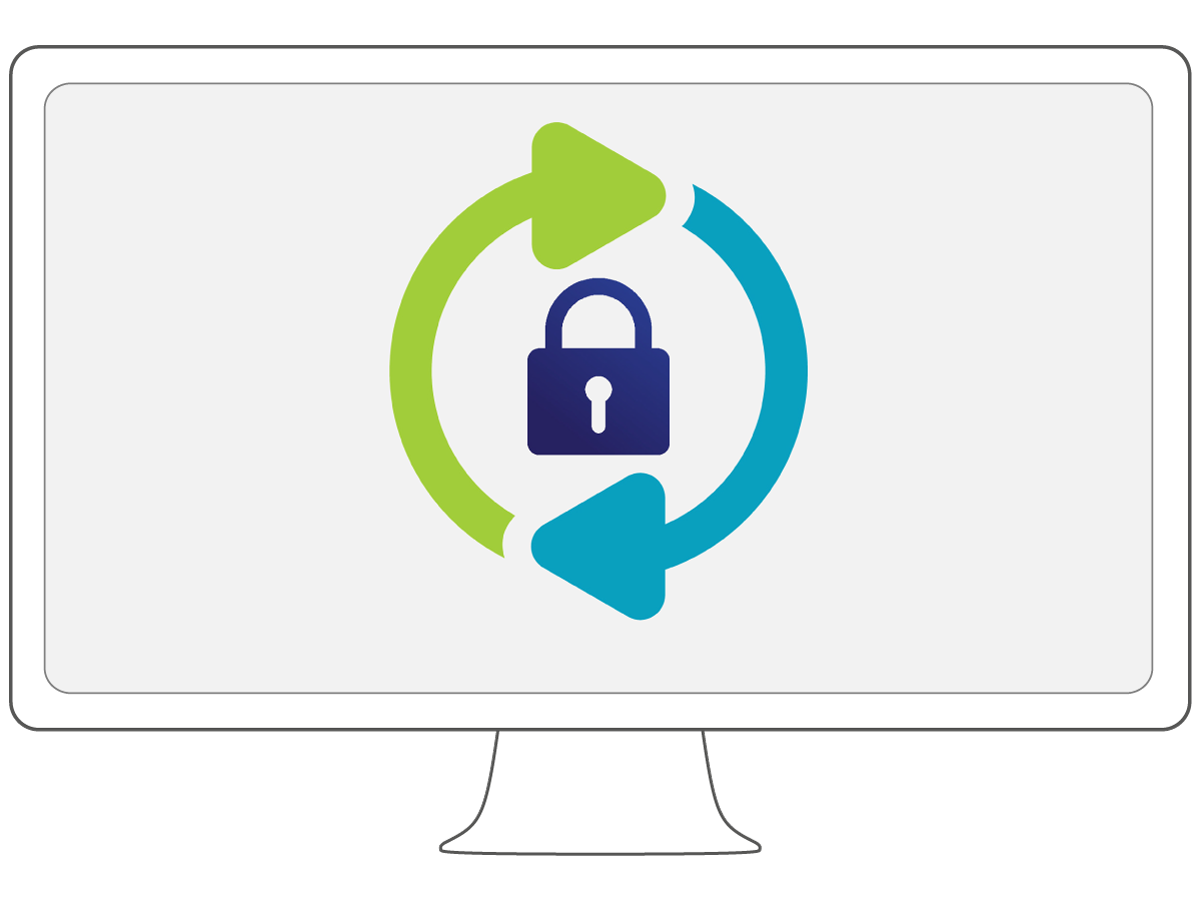 Security
Icskills.com limited is a UK registered company, we work closely with our ISO 27001 certified service provider https://www.eukhost.com/ who are also based in the UK.
We operate dedicated servers and encrypt all data to at least SHA-256 standards.
Icskills.com is registered with the ICO https://ico.org.uk/ for Data protection, click here to see our certificate.
Our terms outline the GDPR standards we operate.
Explore the features
Ready to get started?
Sign up to explore all the features, no restrictions, no demos!.